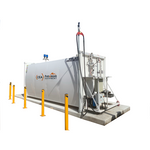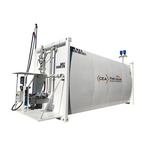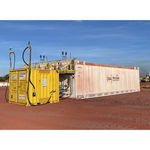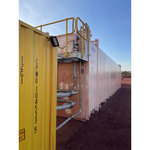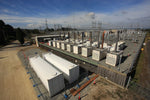 CEA Containerised Self Bunded Tank Range  DATA SHEET  OPERATORS MANUAL  RISK ASSESSMENT  GA DRAWING 12,000L  GA DRAWING 18,000L  GA DRAWING 30,000L...
Learn more
Experts in Petroleum Equipment
We have been doing this for more than 20 years. We can help you choose the right equipment for your application, regardless of size of scale.  We are here to help with your commercial equipment needs.
NO JOB TOO BIG, OR TOO SMALL
From the most basic gravity fed Farm Tank through to a Tank Farm, CEA Petroleum can assist with the supply and installation of the right equipment to support your site needs.
Industry Leading Fuel Management
Track every litre of fuel or fluid dispensed with the iFUEL® Lite Online terminal, the next generation of entry level Fuel Management terminals, utilising contactless technology and automated transaction synchronisation via 3G/4G for secure and controlled refuelling.
CEA PETROLEUM IN THE FIELD
Check out our equipment in the field!
CEA Petroleum Equipment is part of the CFC Group and strives to deliver customer needs with expert service and knowledge. The CEA Petroleum team are dedicated to the industry.